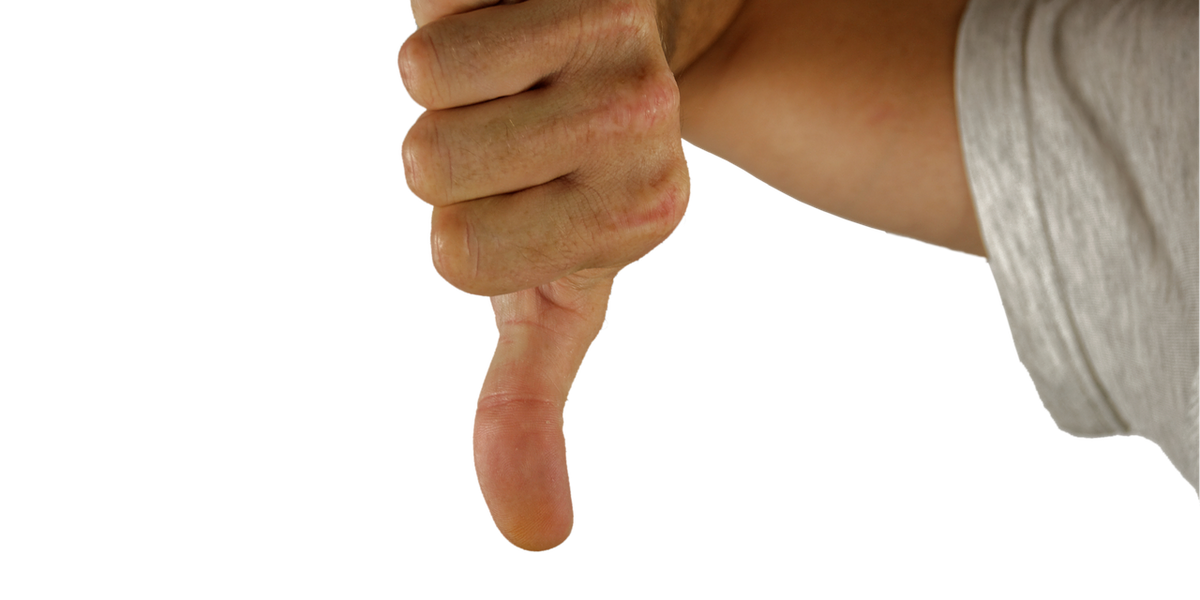 Image by Bruno /Germany from Pixabay
Sure, looks are important, but they fade over time.

---
Wouldn't you want to spend romantic evenings with someone with whom you share similar passions and a sense of humor?
Sure, quality characteristics are difficult to recognize at first glance, and it takes time to get to know someone.
But there are disagreeable traits that just stick out like a sore thumb when meeting someone for the first time.
People who are cocky and obnoxious are easily some of the most common, detectable turnoffs, but there are more red flags to look out for when pursuing someone.
"What's your biggest turn off?"