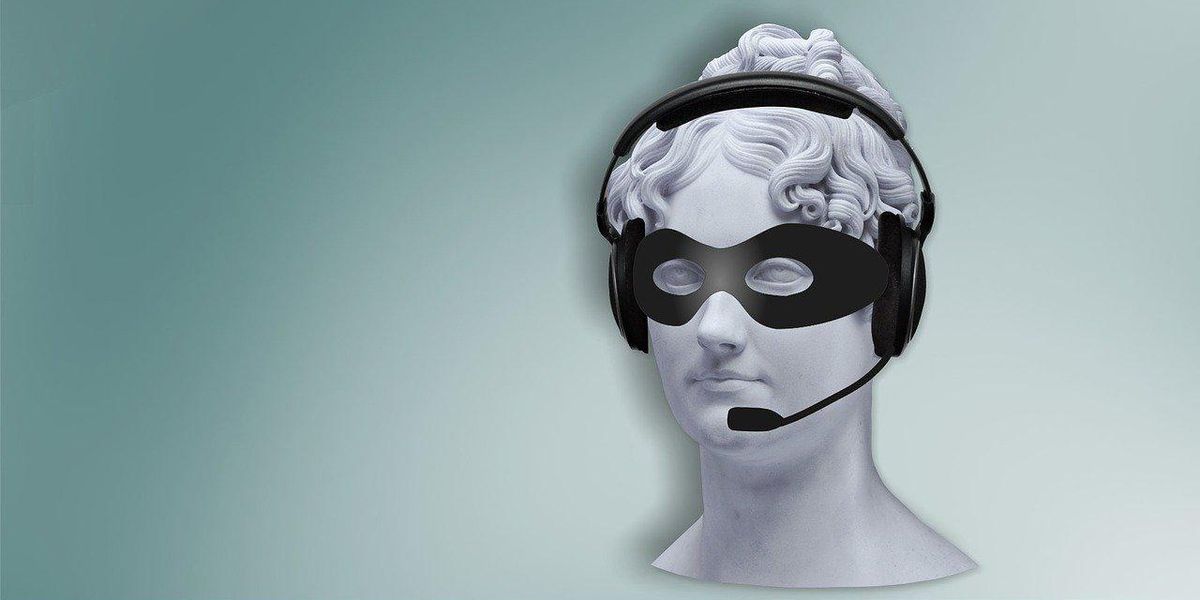 911 operators have a front row seat to the moments when people are most stressed out.
---
These are the professionally calm voices on the other line when somebody calls in the midst of total catastrophe, a sudden tragedy, and imminent danger.
With one call coming in after the next, all shift long, it's not difficult to see how draining that job could be.
But there are occasionally calls that leave an operator chuckling. Some people choose to call 911 for the weirdest things.
Thankfully, a good 911 operator can sift through the the true emergencies and the strange, unnecessary call. Lucky for us, however, those ones ended up on a recent Reddit thread.
Abrera asked, "911 Operators of Reddit, what are some of the funniest things someone has called in for?"
So if you can, try to take a breath and double check to make sure it's a reasonable time to call 911. Although you can rest assured that if it's really out there, you just might make someone's day.
Want to "know" more? Never miss another big, odd, funny, or heartbreaking moment again. Sign up for the Knowable newsletter here.