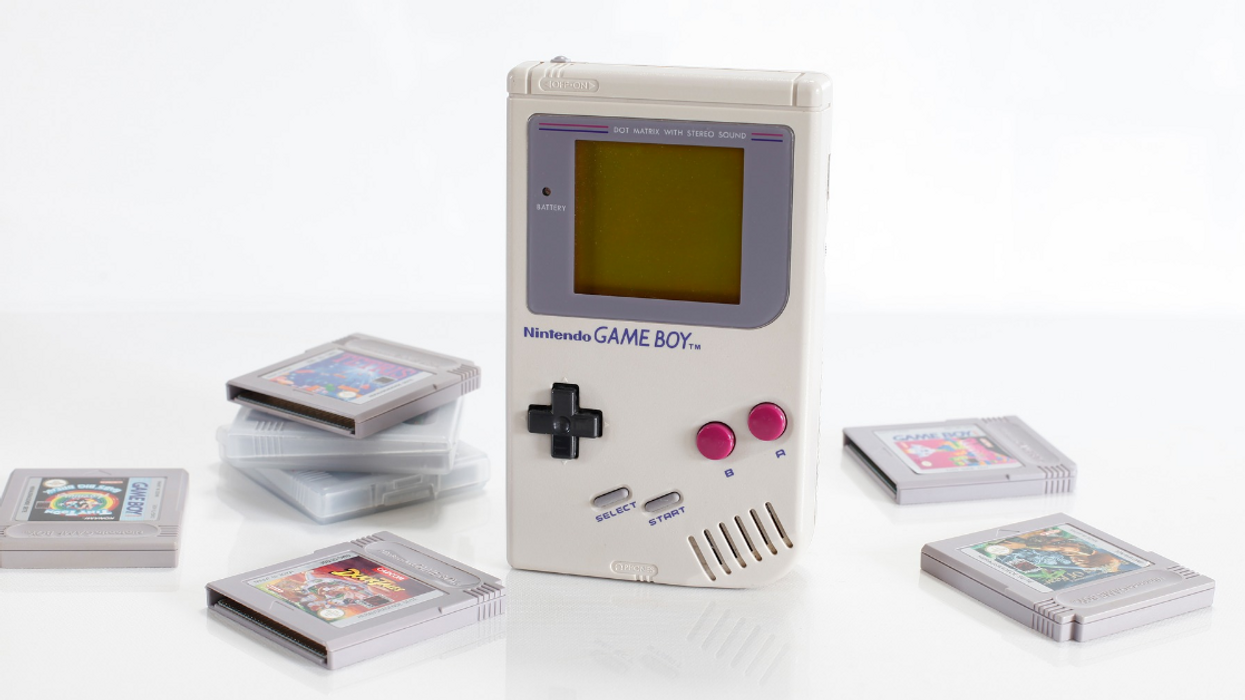 New tech isn't always the easiest thing to get used to.
Sometimes it's really cool, and it seems like it would be useful, but taking the extra step to actually learn how to use it is just too much.
---
Reddit user DradByDawn93 asked:
"Those who were teenagers in the 90's, what piece of technology took you a long time to adapt to during the turn of the century?"
Want to "know" more?

Sign up for the Knowable newsletter here.
Never miss another big, odd, funny or heartbreaking moment again.