Whatever you think about the nature of celebrity and fame, there are definitely many downside to being a famous person. you lose your privacy, and often people are quick to judge without giving you the benefit of the doubt.
In an effort to appreciate that many celebrities work tirelessly for good causes, here are some celebs who use their fame for good. ---
1. T-Swift to the rescue!
It was kinda small in the national news but I'm from Louisiana and last summer we had an awful flood that put most of Livingston Parish and Baton Rouge under water. Kids were out of school for weeks and teachers were out of work. There was little hope of being able to make the necessary repairs after so many schools went under water. Then Taylor Swift donated $1million to our school district. Schools were up and running in no time. I have no idea why she did that other than to just be a nice person. Really made me like her after that.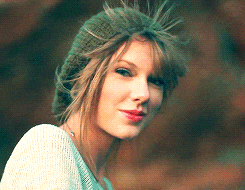 kitdeclaire
2. What a guy!
Keanu Reeves. From hanging out with homeless people, to taking huge (we're talking 90% here) paycuts so that the directors could hire other well-known actors, to handing out most of his Matrix profits to the staff, to being considerate behind the cameras, to the many other happy stories you can find pretty much anywhere on the internet.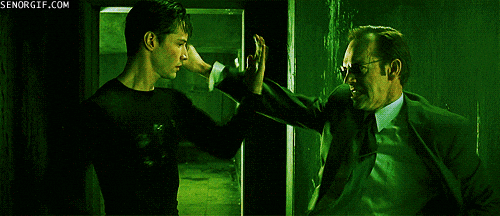 vulvasaur001

3. So many wishes, so little time.
John Cena has met thousands of kids for the Make a Wish Foundation. I don't know the actual number but its a lot. He is a really cool and caring person.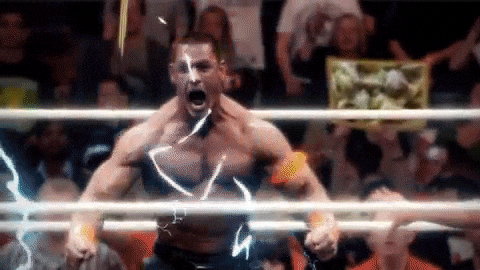 Mr_Funnybones
4. Never knew this about Paul Newman...
Paul Newman created his own brand of retail food for charity. 100% of the after-tax profits from the sale of his products went to Newman's Own Foundation (a private non-profit foundation) which in turn, gives the money to various educational and charitable organizations.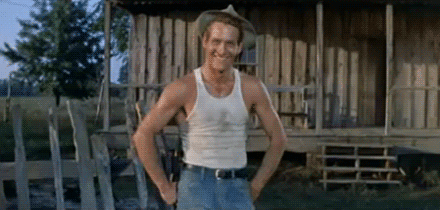 5balls
5. Yao, you da best!
Yao Ming basically ended the sharks' fin trade in China by himself.
Piano9717
---
More amazing celebs on the next page!


6. Way to go Avril!
Avril Lavigne has created her own foundation for disabled children that's been around for about a decade now. Say what you want about her music, but that's pretty cool of her.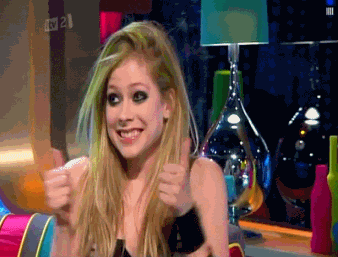 Flexible_Perplexity

7. It's nice that he doesn't want anyone to know.
Kendrick Lamar donated a lot of money to the Compton School District. He doesn't talk about it because he doesn't really want attention from it but I saw an interview where someone asked about it and he was like "aww how'd you find out about that?"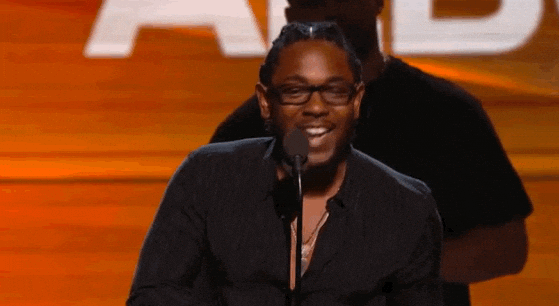 TurdFerguson495

8. Star Lord is here for a visit.
Chris Pratt visits sick kids at the hospital as Star Lord.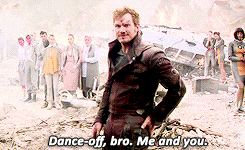 Cola_Popinski

9. MILLIONS of books?!
Dolly Parton has a book program for children. She founded the Imagination Library which gives free books to children. She's given millions of books if I recall correctly.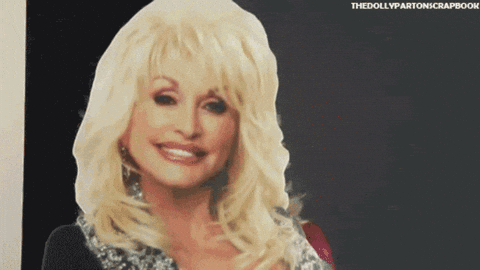 PrussianBleu

---
More awesome celebs on the next page!


10. Chance the Generous Rapper.
A few weeks ago Chance the Rapper announced he was giving $1 million (at just 23 years old!) to Chicago schools and his charity, SocialWorks, would give $10,000 for every additional $100,000 raised.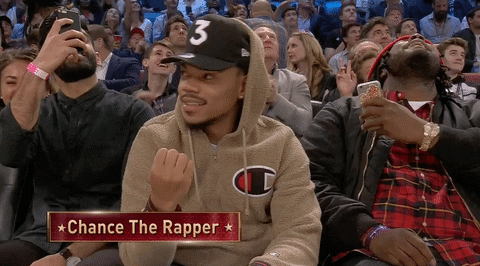 salec1

11. Rocket man doing some good here on earth.
Elton John is an example of celebrity doing good - he has given millions of dollars over the years to fund AIDS research and prevention/treatment through the Elton John AIDS Foundation that he established 25 years ago. VictorBlimpmuscle

12. Beautiful.
Jerome Jarre, maybe not a proper celebrity (he was a vine star) but really recently he started a social media campaign and got Turkish Airlines to provide an empty plane to fly food and water into Somalia, which is currently in the middle of a famine, and raised $2,000,000 and has bought 60 tonnes of food that is being flown into Somalia and has promised to continue to do so until the famine is over. ssquuiid

13. Bird in flight.
Harrison Ford.
He flew the 2 millionth young eagle at EAA this year, used his personal aircraft to fly supplies to Haiti after the earthquake, donated over 100 million to conversation international and its partners, and he has become an "airborne watchdog" as they call him, patrolling the waterways of the hudson and catching polluters in his helicopter. As a pilot myself, I hope to meet him one day and be a fraction of the person he is.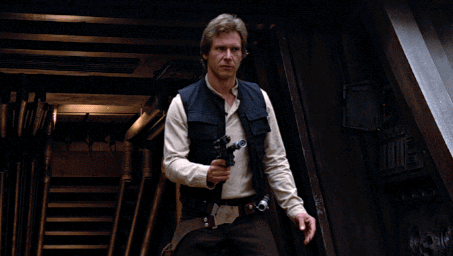 SmExyGLazeRZ184

---
More awesome celebs on the next page!
14. That's a lot of millions...
Akon brought electricity to 600 million people in Africa.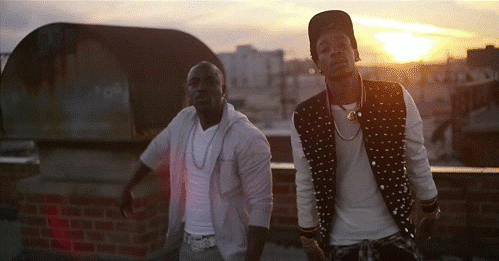 PM-SOME-TTS

15. Lieutenant Dan is a good man.
Gary Sinise has a foundation to support veterens. they do this by "creating and supporting unique programs designed to entertain, educate, inspire, strengthen, and build communities."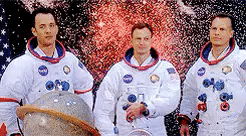 16. Playing for more than just the love of the game.
Blake Griffin of the LA Clippers.
This dude spends a good portion of his free time hanging out and working with sick kids at the Children's Hospital in LA
He actually partnered with a kid diagnosed with cancer to design a custom shoe that he's wearing in an upcoming game to raise money for the hospital.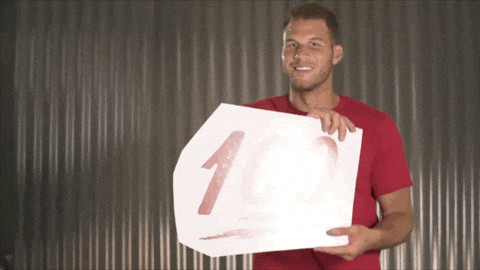 one22manytimes
17. This deserves a Tibowing session.
Tim Tebow. He sponsors proms for the disabled, builds hospitals in 3rd world countries and grants a ton of Make a Wishes. The Tim Tebow Foundation is really a legit charity.
Look up Night to Shine, it is an awesome event.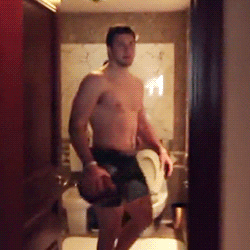 jaimmster
---
More awesome celebs on the next page!


18. Give him A LOT of credit.
Seth McFarlane bought 800 boxes of Carl Sagan's writings and work and, with Sagan's wife's blessing, donated it to the Library of Congress. He is also a huuuuge reason why Cosmos was remade and is probably the only reason it aired on Fox. He's a huge supporter of science and science education. I might not like Family Guy all that much, but I gotta give the guy some credit.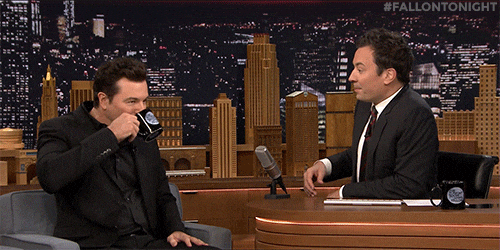 effexxor

19. Someone give this man a medal.
Didier Drogba ended a 5 year civil war in the Ivory Coast single handedly by giving a post match interview.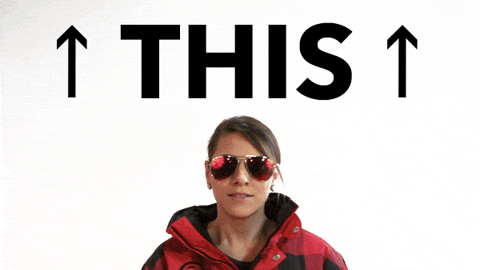 ScorchG

20. Amazing.
George Clooney pays for a satellite over Sudan to watch for human rights abuses.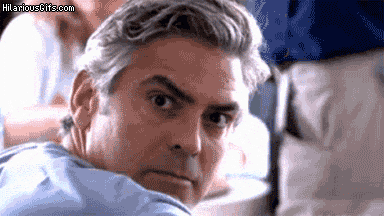 clamwhammer

21. There are many different ways to be successful.
Mike Rowe of Dirty Jobs fame.
Advocating for more people to take up jobs in the trades, and showing there's more ways to be successful than getting a 4 year college degree.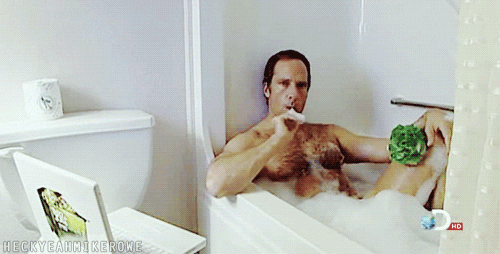 iamzombus
---
More awesome celebs on the next page!


22. Glad to see he contributes to this serious issue.
Ashton Kutcher has done more to prevent sex trafficking and underage prostitution than most governments, including my own. beddyb
23. Love you Jared.
Jared Padalecki and his non profit Always Keep Fighting... A resource for people battling mental illness... It's set up so people can be reminded they aren't alone in their battle and we are all family. Jensen Ackles also plays a large part in the organization.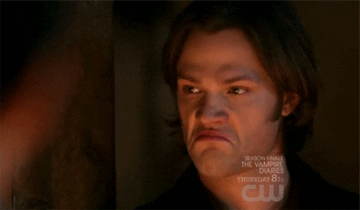 boxofmarshmallows